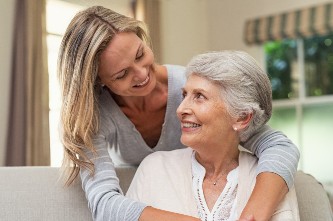 When Is It Time for Assisted Living?
January 14, 2021
Sometimes there are clear mental or physical signals telling family members a senior living community is the right place for an aging parent. However, barring a medical event or an accident that leaves no doubt, you may find yourself wondering, when is it time for assisted living?
There's no perfect equation and many variables to consider, so the definitive sign that it's time to move can be more elusive than you might expect. However, recognizing some common signs that it's time for assisted living can help you determine the living situation that is best for your aging loved one.
You may also find it helpful to understand how independent living and assisted living communities can help seniors live an active and independent lifestyle for as long as possible. In addition to influencing your own decision-making, having information about senior housing and long-term care options available may be helpful as you begin talking with your parent about when it's time for assisted living.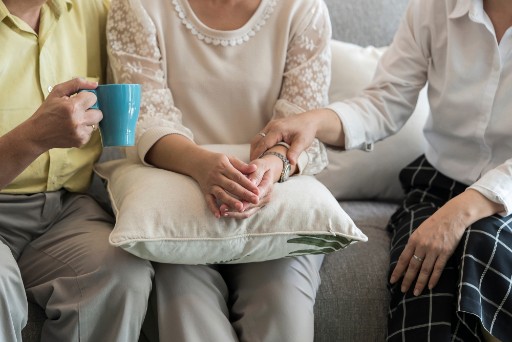 Signs an Aging Parent Needs Assistance
One of the most common topics that arises when families begin considering when it's time for assisted living is "activities of daily living." These are the personal care tasks that an individual does on a consistent basis to maintain their personal hygiene and living environment.
Basic activities of daily living include the ability to move from one place to another, eating, dressing, grooming and using the toilet properly. There are also activities of daily living that require thinking and organizational skills. These include responsibilities like transportation, grocery shopping, meal preparation, housekeeping and managing medication.
Some of these activities, like combing hair and dressing, should be attended to every day to keep seniors looking and feeling their best. Others, like brushing teeth daily and bathing regularly, aren't just about cleanliness; they have potential medical implications, too.
As an older adult's physical or cognitive abilities begin to falter, you may begin to notice subtle signs that these activities of daily living are becoming more difficult to manage. A home that is more unkempt than usual or changes in hygiene habits may be signs your aging loved one is having trouble. You may notice bruises or scrapes from minor falls, or indications of slipping memory, like forgotten bills or medical appointments.
Family members or a hired caregiver service may be able to help with tasks like grocery shopping, meal preparation and housework. The tipping point for knowing when it's time for assisted living is when safety and mobility are compromised, or when health risks arise, such as infrequent bathing or mistakes in taking medications correctly.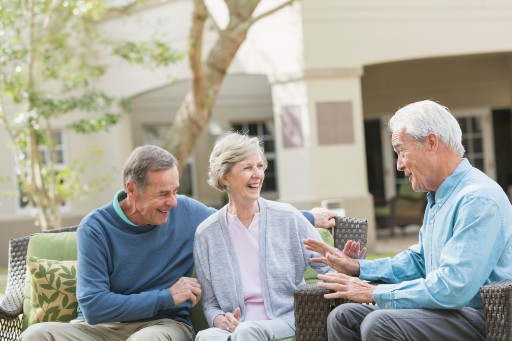 Assisted Living Communities Promote Independence
It may be counterintuitive to think of assisted living facilities as improving a loved one's independence, but in many cases, that's exactly what they do. At Deerfield in Des Moines, assisted living services are personalized to give just the right amount of professional, friendly assistance while allowing residents the freedom to live as they choose and take as active a role as they wish in their care.
Removing the obstacles they encountered at home allows residents to focus on the joy of everyday living. For example, a senior who fretted about hosting visitors can be confident that weekly housekeeping, home maintenance and linen service keeps their one- or two-bedroom private apartment fresh and ready for guests. Help managing medicine means less stress and can even result in better health, while access to 24-hour nursing care offers peace of mind.
If you're struggling to determine when it's time for assisted living, begin researching senior living communities in your area so you can make a well-informed choice about where to move your loved one. Use the contact form below to learn more about Deerfield's senior health services and personalized approach to senior care.