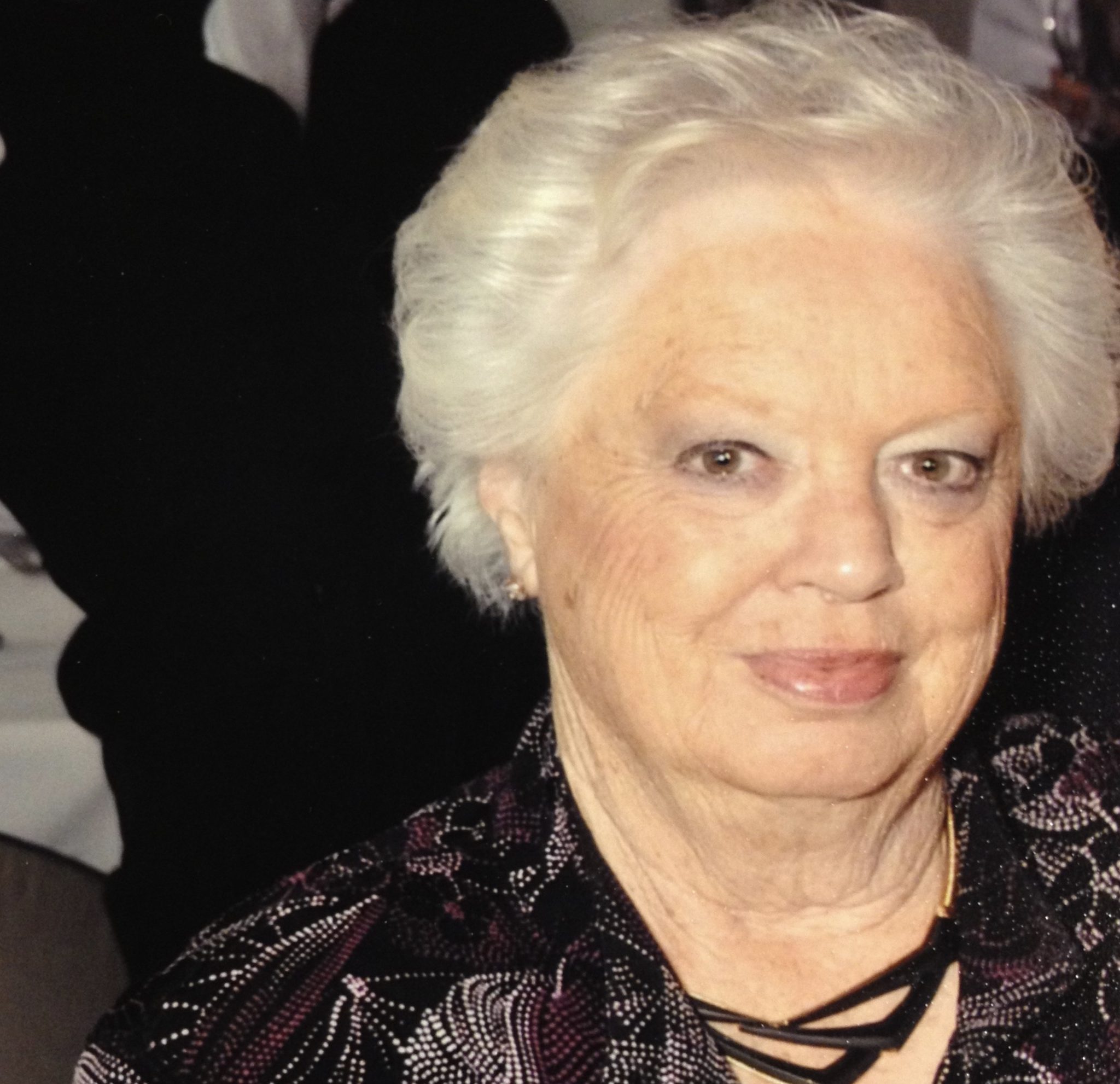 She Lives at Deerfield, But Still Travels for Business Monthly
November 15, 2019
Alsie Fitzgerald once retired from the workforce for a few weeks, eventually deciding it didn't suit her.
"I didn't like it," she says. "I enjoy what I do so I decided to just keep doing it."
The Registered Nurse now travels across the country each month, surveying health care facilities for accreditation and Medicare certification. As a Deerfield resident, Alsie says the community provides peace of mind and a support system that allows her to continue pursuing her career.
"It's not a typical lifestyle for someone living at a retirement community, but in some ways it's perfect."
Alsie shared her unique story as a working retiree during an interview with Iowa Public Radio's Talk of Iowa, which you can listen to below.