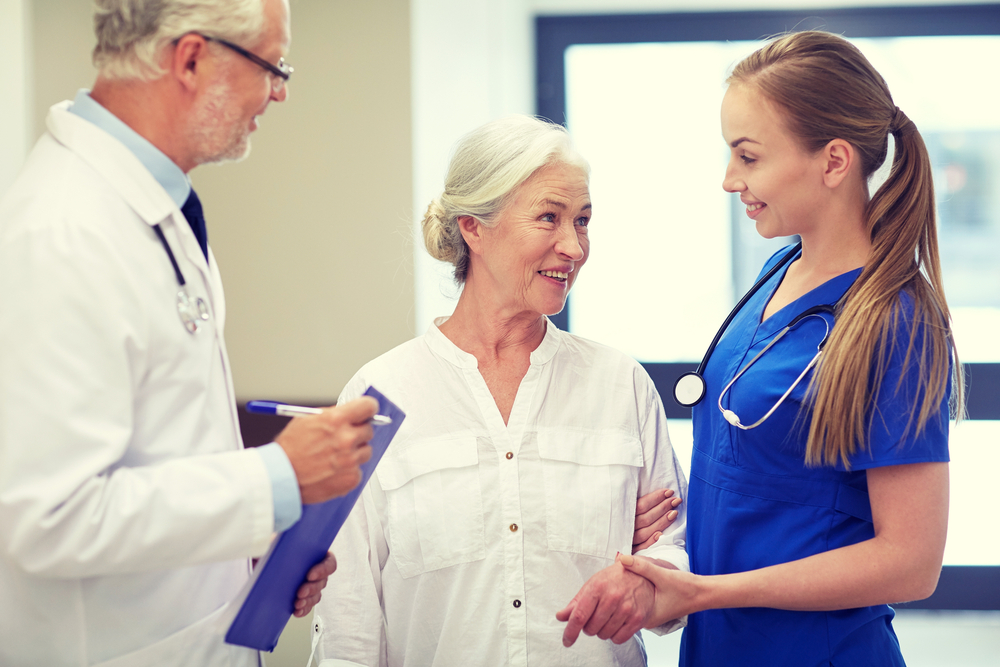 Questions to Ask a Skilled Nursing Facility
February 11, 2021
With more senior care options available today than ever before, choosing the right care for your parent, family member or loved one can be overwhelming. If the senior in your life needs long-term or short-term skilled nursing care, there are a variety of factors to consider. While some  basic types of care and services are standard in many skilled nursing facilities, others are drastically different. These crucial questions to ask a skilled nursing facility will help narrow your search.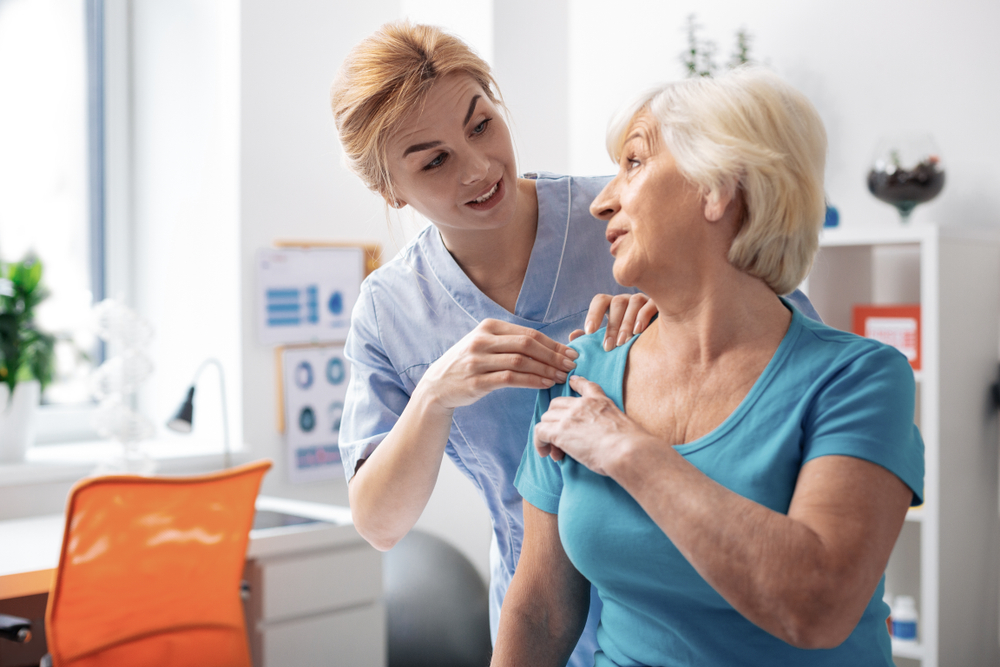 Quality of Care
The most important factor to consider when choosing a nursing home or skilled nursing facility is the quality of care. Thoroughly examine a number of aspects, including staff member attentiveness, senior care certifications, levels of care offered, and other vital elements. Start with this list of questions to ask skilled nursing facilities when investigating the degree of quality care:
Is the community Medicare- and Medicaid-certified?
What is the community's Centers for Medicare & Medicaid Services (CMS) rating?
Does the skilled nursing facility offer specialized services, like a special care unit for a resident with dementia?
Are there physicians or nurses on-site 24/7?
How many nurses, including CNAs, will be available during the day, at night, and on weekends?
What is the proximity of and relationship with local hospitals?
Are care plans personalized to each individual resident?
What is the staff-to-resident ratio?
Does the relationship between staff and residents appear to be warm, polite, and respectful?
Does the facility have a registered dietician?
What training is required of the care staff?
Can residents still see their personal doctors?
Are occupational therapy, restorative therapy, pain management or rehabilitation services offered?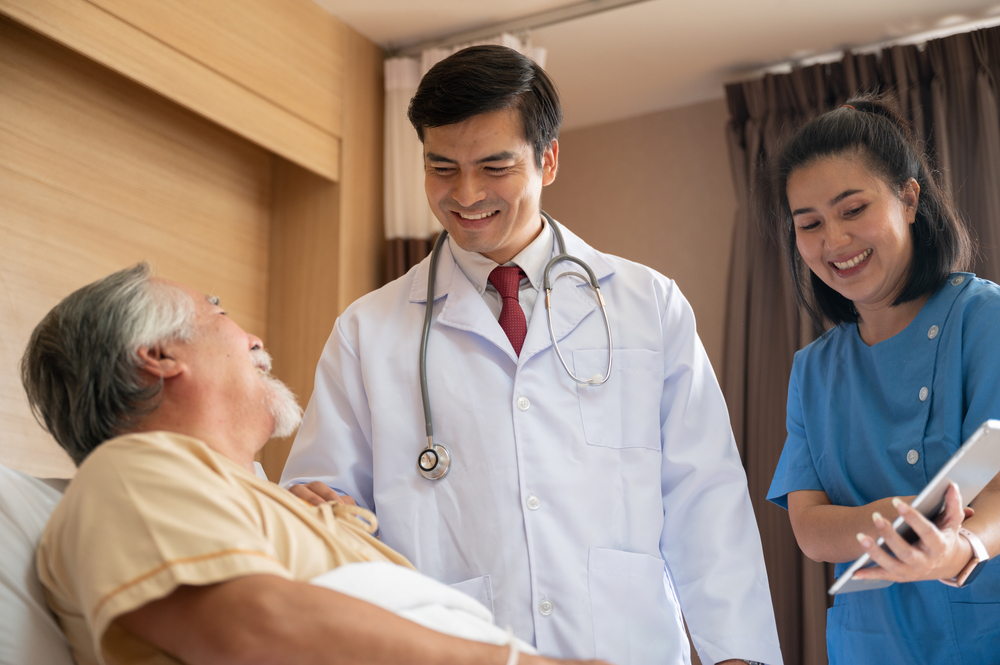 Community Administration
Understanding a skilled nursing community's ownership, executive leadership and general operations can make all the difference in your search. Here are some of the most pertinent questions to ask skilled nursing facilities:
Are the community and current administrator licensed in my state?
Is the community a for-profit or nonprofit organization?
What, if any, additional fees can residents expect to incur?
Is there a community fee? If so, does it cover health care costs?
Which services are included in the fee, and which are additional expenses?
Does the community perform background checks for all staff members?
Is there 24-hour security on-site?
How is diversity promoted to make all residents feel comfortable?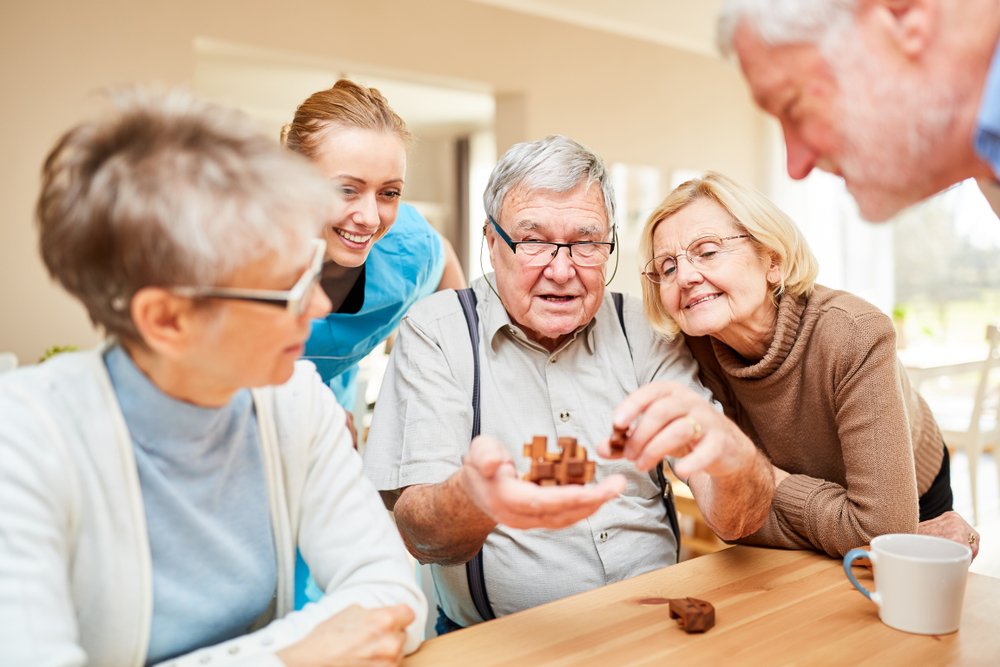 Lifestyle Considerations
Finally, inquire about the current residents. Take note of how daily routines are structured, what services and amenities are offered, how the community keeps residents active, what the social programming is like …and certainly don't forget about dining services. Your parent or loved one will likely have personal preferences you'll need to consider, but these questions for skilled nursing residents and activities coordinators provide a baseline:
Where, in relation to family members and friends, is the community located?
Are transportation services offered?
Can the community accommodate special dietary requests?
What amenities are offered?
Is there an engaging activities program in place?
Does the facility offer the religious or cultural support your loved one's needs?  If not, what types of arrangements will they provide to meet those needs?
Do residents have private or semiprivate suites?
Are residents able to bring personal items or furniture with them?
Is there an outdoor area for residents to enjoy?
Are visitors welcome at any time or are there established visiting hours?
Skilled Nursing at Deerfield
At Deerfield, our team goes above and beyond to provide personalized care designed to meet each individual's unique needs. Our skilled nursing environment upholds the highest standards of service and quality in long-term care, committed to each resident's comfort. With our advanced technologies and attentive, compassionate care, your whole family can be confident that your loved one is  in good hands. If you have any questions for skilled nursing at Deerfield, don't hesitate to contact us by filling out the form at the bottom of the page or call us at 515-331-9676.