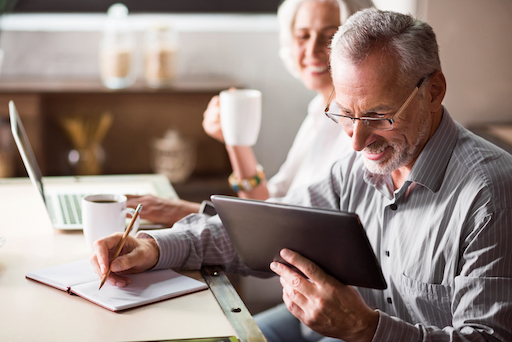 Life Care Contracts Explained
December 2, 2020
As you plan for your future, two variables likely top your list of considerations: your finances and your health. A Life Care community is an attractive option for many older adults because you can count on high-quality care for life, at predictable rates, for less than you'd pay on the open market.
Beyond the financial advantages of a Life Care community, there are some lifestyle benefits to consider. These communities offer a continuum of care, which means you can be confident your health and wellness needs will be met even as you require additional health care services in the future. That knowledge makes it easier to make yourself at home and become part of a close-knit community.
Although over time a resident may need to transition to a different area of the campus to access additional levels of care, the ability to remain within a familiar setting during a physically and emotionally challenging time is appealing to residents and families alike. A Life Care community provides continuity, so you can focus less on stress and more on getting necessary long-term care.
If you think a Life Care community might be a fit, you'll want to consider the most common types of Life Care contracts, including the fee structures, key features, and covered amenities and services.
When you choose a Life Care community, you will be asked to sign a Life Care contract, which you may also be referred to as a Continuing Care Retirement Community contract or CCRC contract. There are three primary types of Life Care contracts: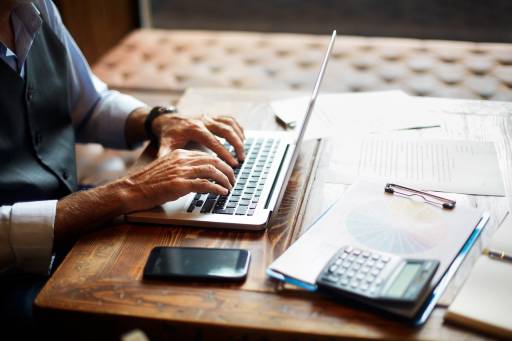 Type A Contract: A Type A Life Care contract grants lifetime access to top-notch care at predictable, lower-than-market rates. These contracts provide set monthly costs, regardless of how your needs may evolve in the future. This means that even if you enter the community as an independent living resident, you can count on access to high-quality assisted living or skilled nursing care with no change to your monthly expenses.
Essentially, the community shares the health care risk across residents by pooling their entry fees and monthly payments. This type of contract typically has a higher entrance fee than other options, but a portion of that fee is refundable to you or your estate, and there may be tax benefits, as certain fees may qualify as prepaid medical expenses.
Type B Contract: You can save on your entrance fee by choosing a Type B Life Care agreement, which you may also hear called a Type B Modified contract. This contract offers a lifetime of reliable, high-quality care, although if you exceed the contracted level of care, you may be responsible for additional charges. This contract, best suited for those who want to manage their health care risk independently, also includes estate and potential tax benefits, generally at a lower level than a Type A contract.
Type C Contract: This type of Life Care contract is generally intended for residents who wish to contract only their residential services. With the lowest entry and monthly fees, these contracts may still include community amenities like dining, social and wellness activities. However, health care services like assisted living or skilled nursing care are offered on a fee-for-service basis.
Other types of agreements may be available, as well. For example, Deerfield — Des Moines' only Life Care community — offers flexible rental opportunities on select floor plans. Use the form at the bottom of the page to get in touch with us and learn more about making this unique Polk County senior living community your home.